Anti Aging Facial Center is a proud sponsor for the 2015 Miss Asian American for a second time around. We want to thank PCI for giving us the opportunity.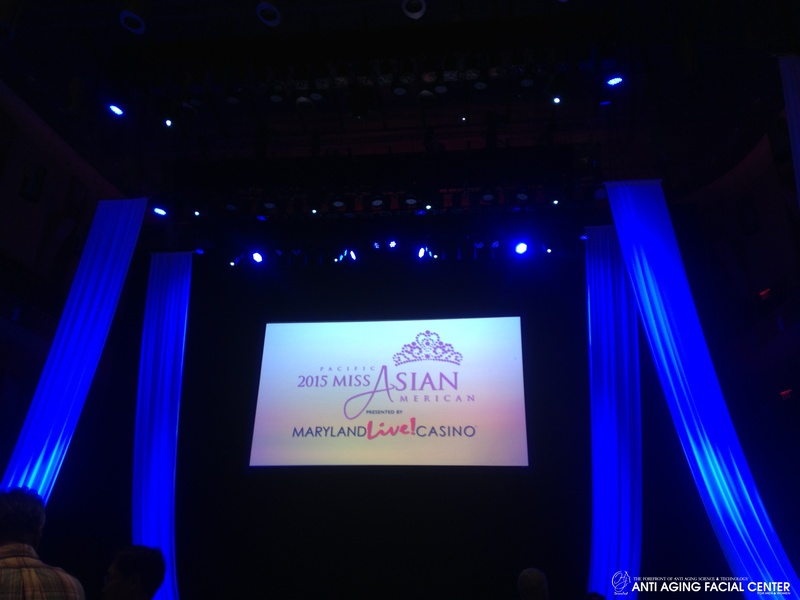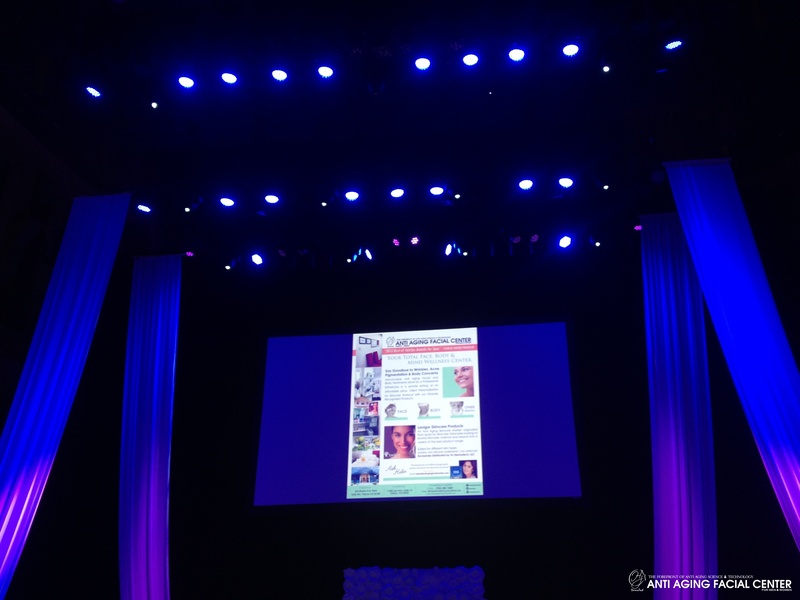 Read Full Post »
October 3, 2014
Anti Aging Facial Center is excited to share our night at the 2014 Miss Pacific Asian American held at Maryland Live! Casino.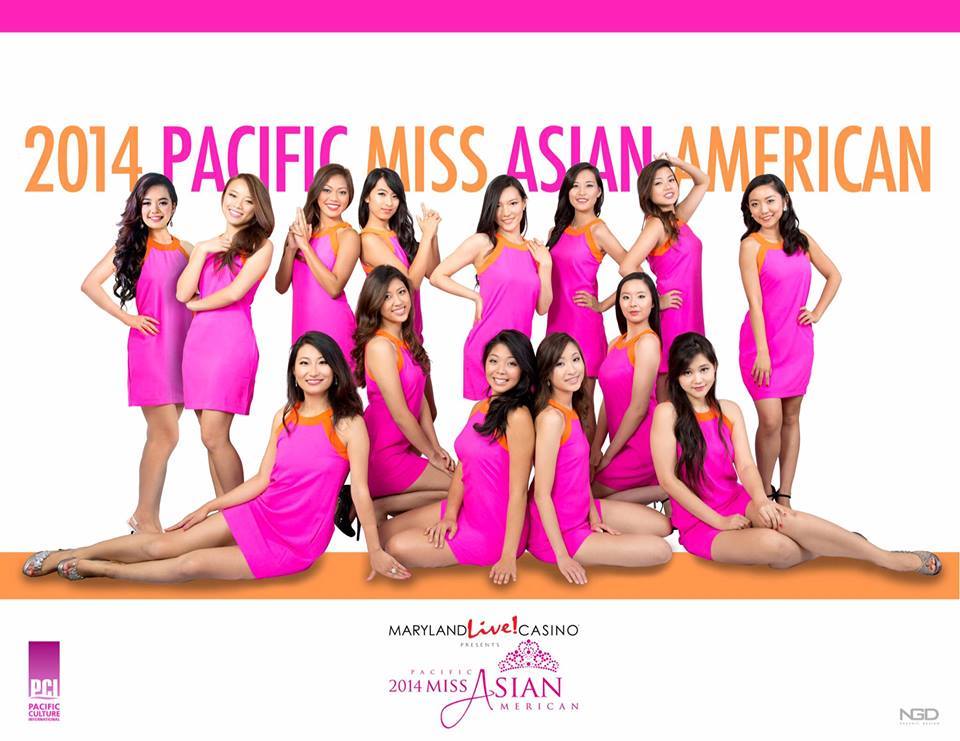 Photo Source: Chriz Zhu
The effortlessly beautiful stage for the Pageant....
Read Full Post »
We are officially open! We started with the blessing of Anti Aging Facial Center
by Rev. David A. Whitestone from St. Leo Parish Church.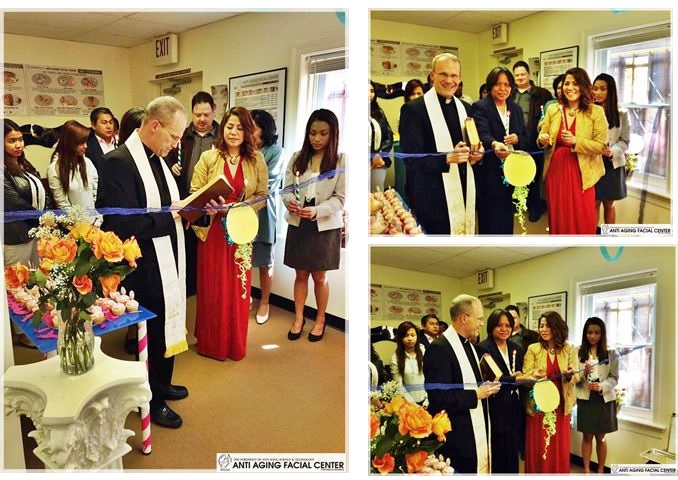 Then, we proceeded to dine and enjoy the company of our beloved guests.
We served buffet, canapes, fizz and cupcakes for giveaway.
Read Full Post »